The Ottawa City Council has voted unanimously for a "redo" of Valentine's Day on March 14 this year.
While other cities celebrated the day of love on February 14, downtown Ottawa, Canada, was occupied by protestors in hundreds of heavy-duty trucks and other vehicles along with thousands of pedestrians. Under the banner of the "Freedom Convoy," organizers protested against vaccine mandates and social restrictions related to containing the spread of COVID-19.
As a result of the protest, downtown restaurants and businesses that would typically benefit from Valentine's Day were forced to close—a blow that came as many were still coping with the economic effects of the pandemic. Ottawa's busiest shopping mall, The Rideau Center, lost nearly $20 million CAD in the first week of the protest alone, according to the Retail Council of Canada.
Some citizens said they were afraid to leave their homes while the convoy persisted. Resident Rhys McGraw described living under a "constant level of intimidation and harassment," according to CTV News. Cornerstone Housing for Women said in a statement that honking and noise from the trucks caused so much distress for shelter residents that some women "admitted themselves to the hospital due to the increased trauma from the noise and fear."
Ottawa police ultimately ended the convoy in a three-day operation, towing over 70 vehicles, arresting 191 people and bringing a total of 389 charges against 103 of them.
City Councilor Mathieu Fleury said in his motion for a Valentine's Day redo that the occupation had "significant impacts on the mental health and wellbeing of residents." He added: "Our heart-shaped city needs a little love."
The motion resolved that the city council and economic development staff would work with local businesses and Ottawa Tourism to promote shopping, staying and dining locally on March 14 and the weekend leading up to it.
Councilor Keith Egli co-sponsored the motion, noting that a constituent in his ward had suggested the idea of redoing Valentine's Day in March.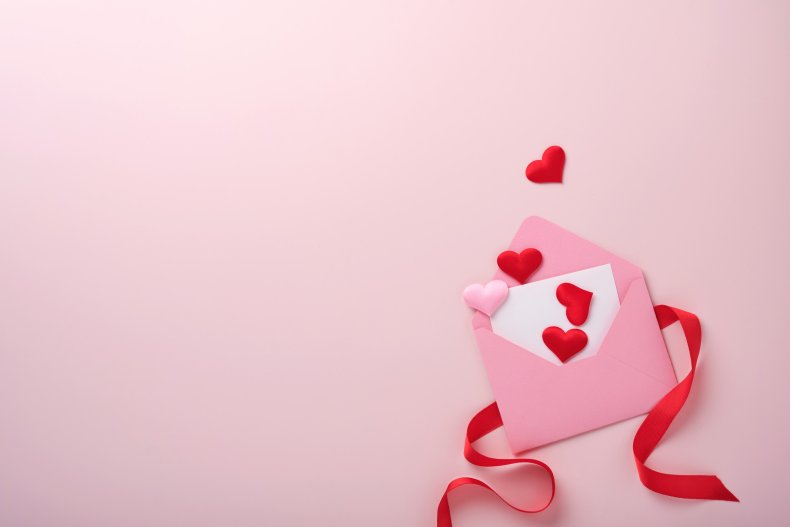 Susan Murray, the owner of Scrim's Florist, was pleased by the news. "I think it's great that the city has thought about small businesses and what impact the last February 14th might have had on them," she told CTV News.
At the very least, a rescheduled Valentine's Day has given both lovers and haters of the holiday something to joke about.
"Maybe call it #ValentinesDeux?" tweeted @shawndearn.
User @KristinRaworth was less supportive, joking: "Everyone: This year couldn't get worse. City of Ottawa: What about TWO Valentines Days?"